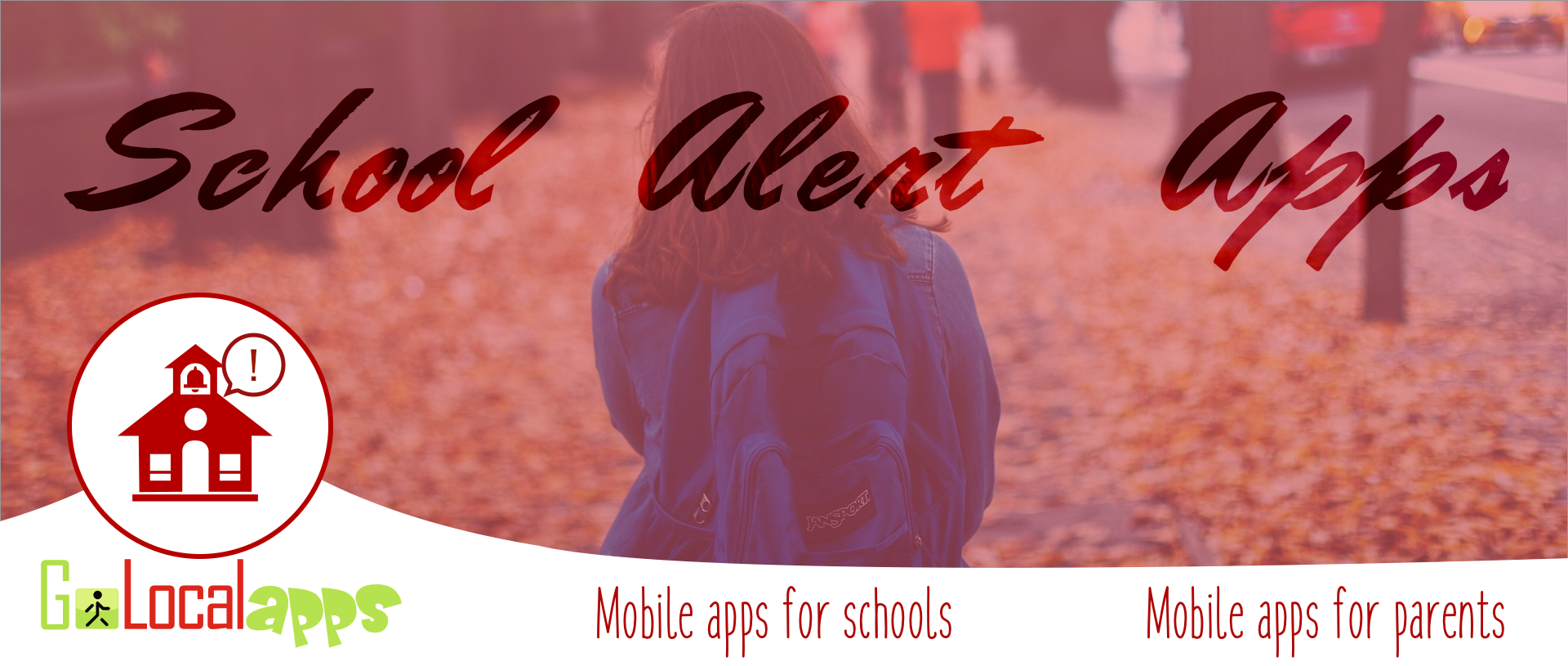 GoLocalApps, your local app developer, can help bridge the gap between technology and your school's emergency preparation. When it comes to safety, we firmly believe that if the technology exists, use it.
Based on this latest school shooting in Florida, GoLocalApps is reducing the cost of creating our school alert apps. We want to make sure any school or school district can reach students and parents immediately, regardless of where they are.
We're parents ourselves and we've had our daughter's school use their app to let us know the school was on lockdown. We know the fear of not knowing what's happening and wanting updates as quickly as possible. Our apps can help with that and we want to make sure other schools and parents have the tools they need to handle emergencies and day-to-day communications.
Click the [

] to preview.
With School Alert Apps, it's never been easier to connect students, teachers, and administration staff. Notify parents when the school has special events or allow your parents to report absences and fill out basic admin forms.

Send and receive messages with your students, parents, and instructors right within the app.

Easily fill out administration forms and report absences within the app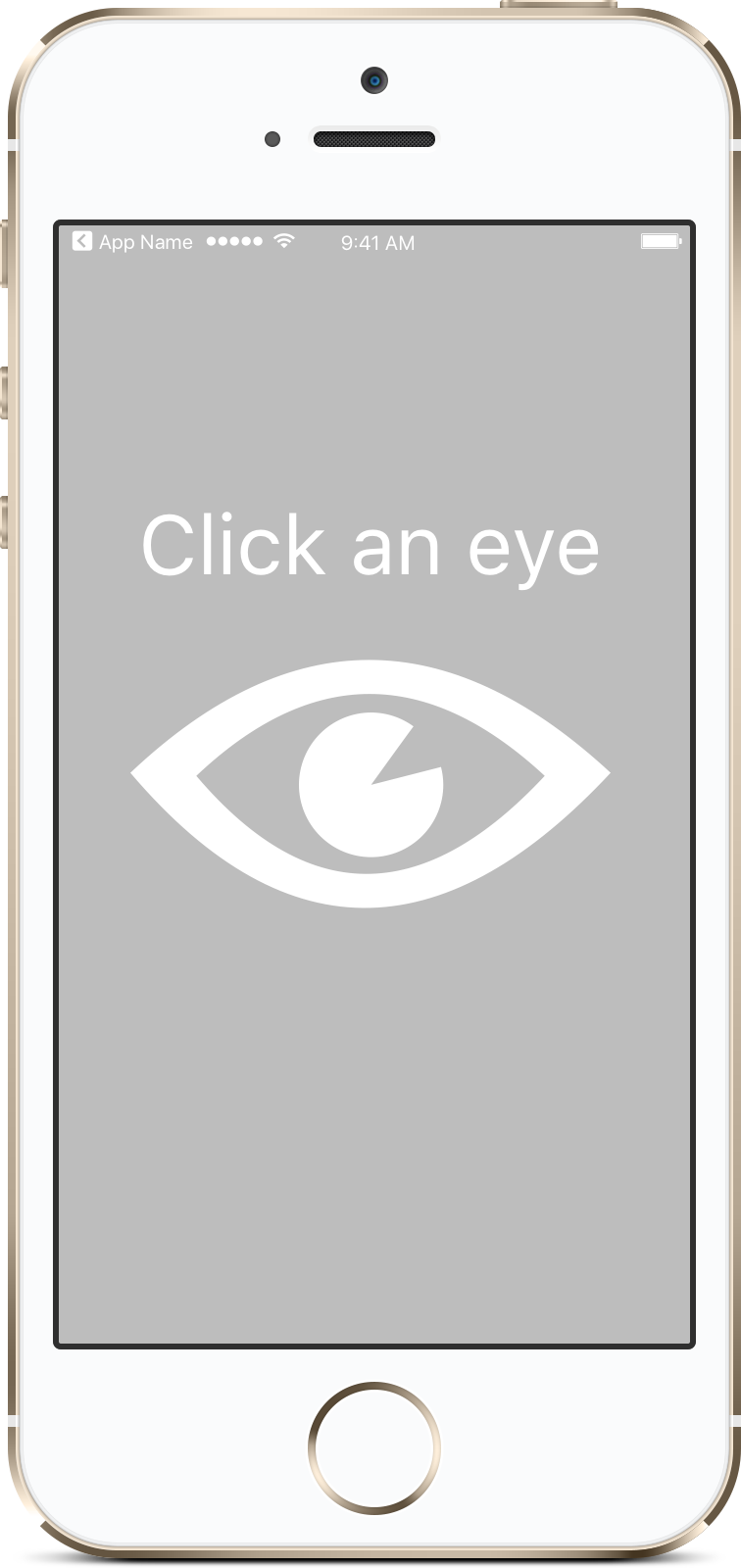 Get up to the minute information regarding school drills, alerts, and lockdowns.

Never miss a scholastic event or fundraiser using calendar reminders.
Also:
Teacher and Staff Directory
School
Hours and Holidays
PTA Contact info
Event Calendar
Parent info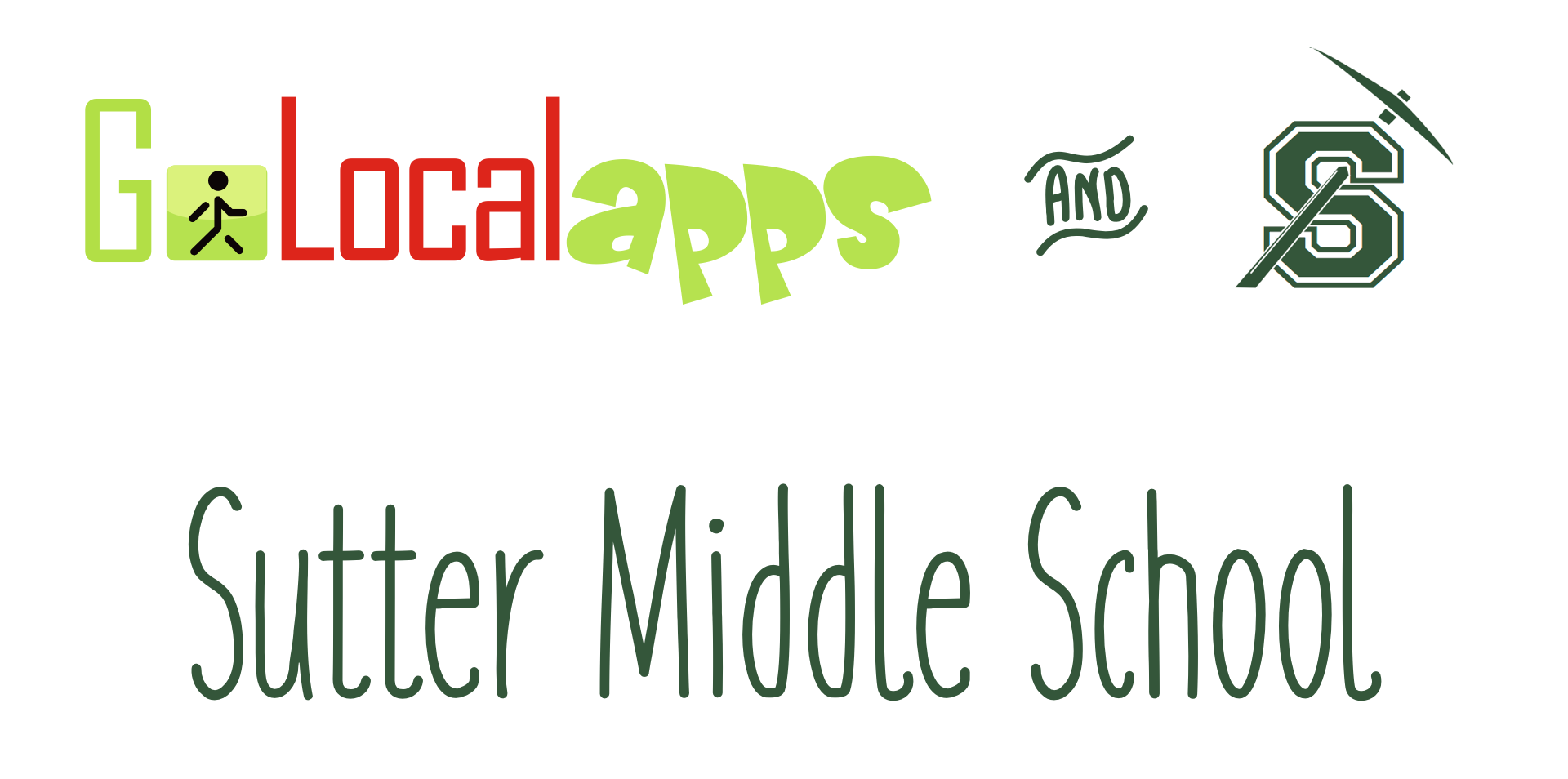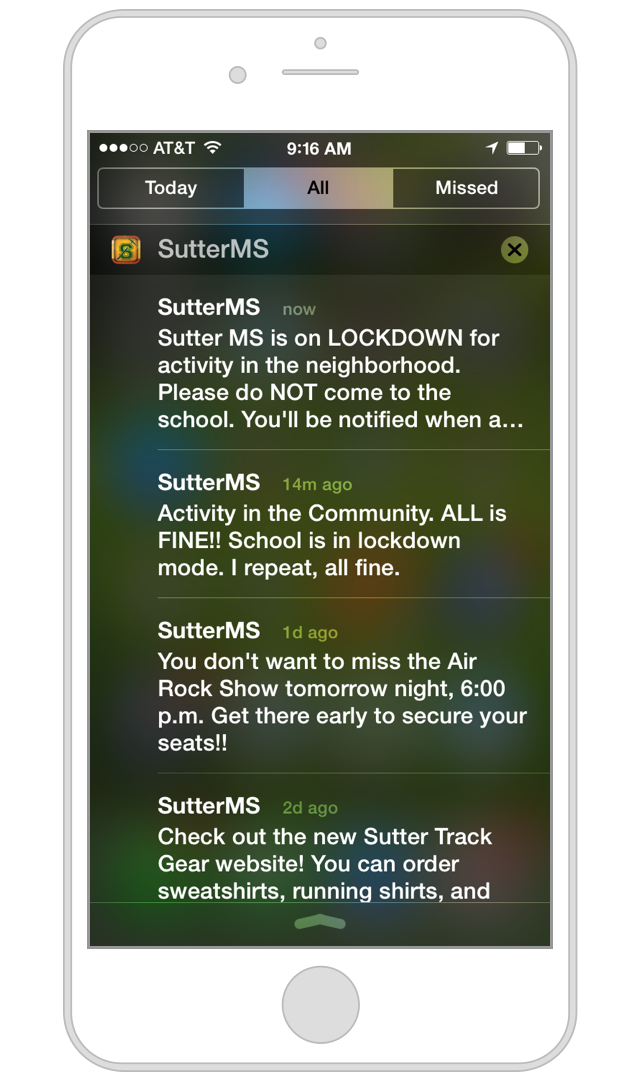 When the administration at Sutter Middle School put the school on lockdown, all parents and guardians with the Sutter Middle School app were notified immediately. A second notification was sent when the lockdown was lifted. These notifications are fully customizable and may include helpful information at a moment's notice.
Get notified when:
School is on lockdown
Fire, Flood, Earthquake, and Shooter drills
Special events
Appointment reminders